Felipe Borde
Aspiring Technological Guru Expanding Thoughts Online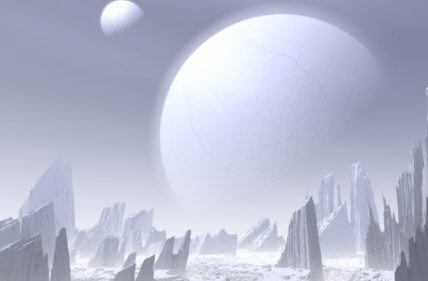 Sun, 5th April, 2020 - 8:27 pm GMT
This is my new responsive site. I used to display a bunch of things here but now share most of my opinions in an online Community:

International Discussions Computers Philosophy Science Contact Me
"Are we at last brought to such humiliating and debasing degradation, that we cannot be trusted with arms for our defense? Where is the difference between having our arms in possession and under our direction, and having them under the management of Congress? If our defense be the real object of having those arms, in whose hands can they be trusted with more propriety, or equal safety to us, as in our own hands?" - Patrick Henry, Philadelphia, 1836.
Felipe Borde Coded by: BGID® | ALL RIGHTS RESERVED Copyright © 2000-2020
Disclaimer | Privacy | Report Errors / Contact | Credits
Latest Topics
Key:

Background

for Upgraded Members
Updated every 5 minutes
Latest Member Intro

Newest Members
Updated every: 31 minutes
Highlights
Updated every: 14 minutes